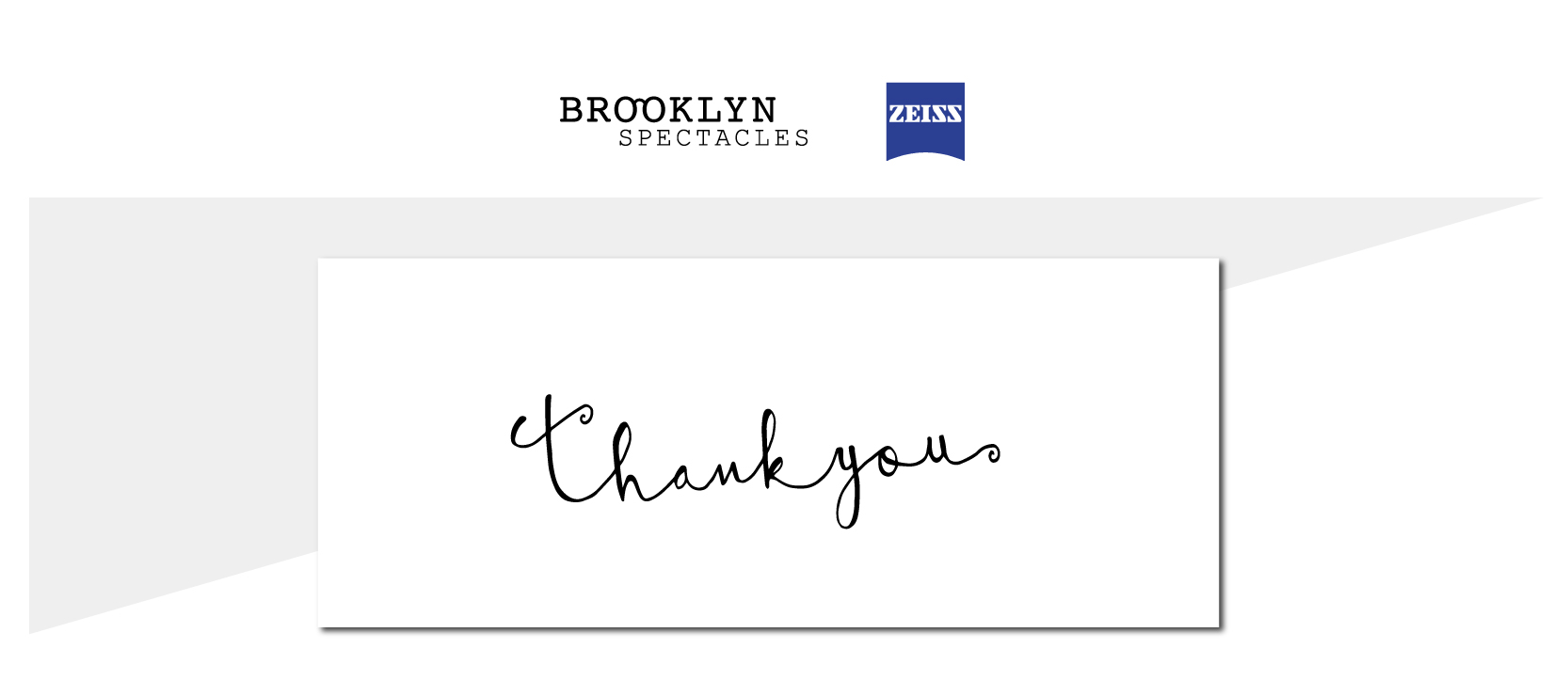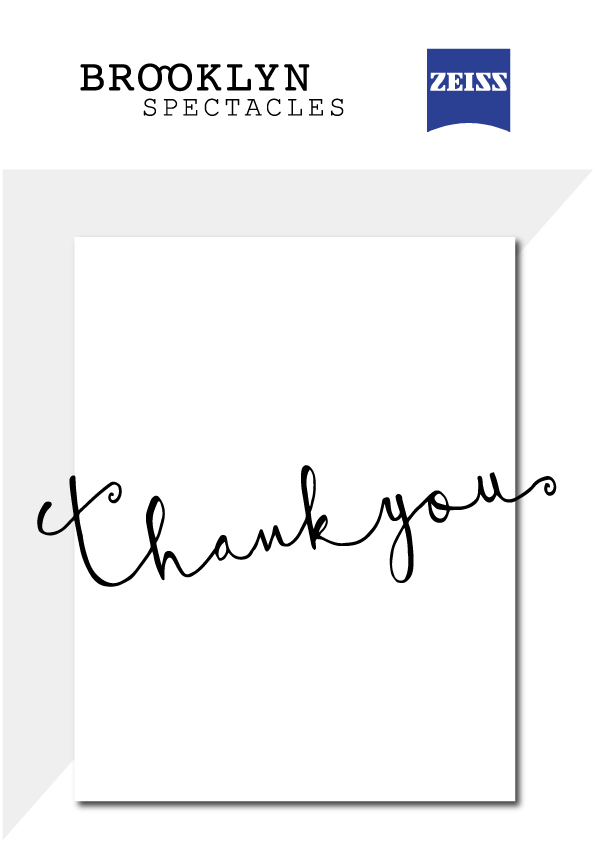 EYEGLASSES FOR COVID-19 FRONTLINE HOSIPITAL MEDICAL PERSONNEL IN NY.
Thank you for supporting our initiative to provide eyeglasses for US healthcare personnel responding to the COVID-19 crisis.
We received a massive requests and our team is working hard to respond as quickly as we can! If you have any questions about your existing request, please contact us a line at
Hello@BrooklynSpectacles.com
. Although we are no longer accepting new requests, we are working hard to find different ways to give back to those protecting our communities during this crisis.
Thank you,
The Brooklyn Spectacles Family